Talk about a public facility that improves the local life quality in your home town.
Sample Answer:-
Intro
Well, I belong to a village named "Malliana" which is a developing village with modern facilities in it such as a good supply of electricity, hospital, bank, park, school and so on. A new public facility there is a library which is newly opened. I describe it briefly.
Body Paragraph 1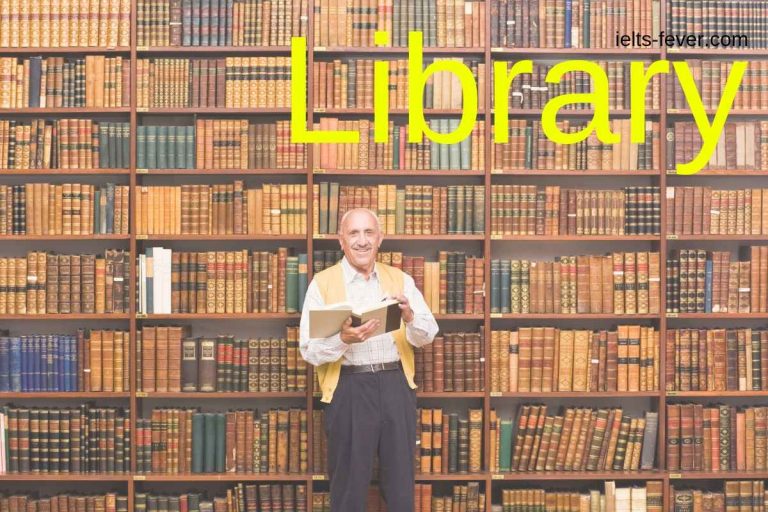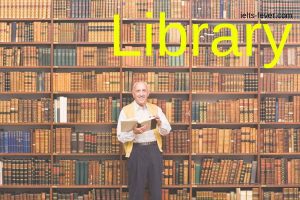 Actually, about 2 months ago, the youth club of my village has established a library with the help of district authorities. Its name is Preet library. This is nearby my home.
Every day, I like to go there. I believe that this new facility has improved like quality in my village because there are some reasons for it.
First of all, students can borrow books from this library. To be honest, in my village some persons do not have a good financial condition and they are unable to purchase books for their children. Kids can visit this library and get books from there. This library helps our poverty-stricken people by providing school curriculum books to their juveniles.
Body Paragraph 2
Apart from it, reading books in the library is a good source of knowledge. Learners can broaden the horizons of their Mind by reading a variety of books there. When I go there, I also read books with proper concentration because this library is a peaceful place.
In addition, there is a section which is specially made for senior citizens. In this section, a number of business magazines, newspaper, and other stuff are available which help us to gain knowledge about the present scenario. Most of the retired people go there to pass their time as well as to enjoy their hobby of reading.
Body Paragraph 3
Moreover, there is a weekly magazine have available which is related to job vacancies. Young people go there and get knowledge about job opportunities in India or in another country. I also read this magazine. In it, I saw that many multinational companies have been publishing advertisements in this magazine to hire staff.
Furthermore, there are some comic books available kids can read and enjoy their free time. Visiting a library helps children to learn how to concentrate on studies. My nephew named Reet also visit this library and read comics there.
Conclusion
All in all, this library has improved local life quality in my village.