Talk about a person you would like to study or work with.
Sample Answer:-
Well, I have met with many persons in my life who are attracted me by their nature or way of studying. Here I would like to talk about one of them.
That Person's name is Lovepreet. He is my childhood friend. We studied together in the same school. On that time, he affected me most.
If I talk about his physique, then, he is a tall boy but looks very handsome. He has brown eyes which attract every girl towards him. I also like him so much since my childhood.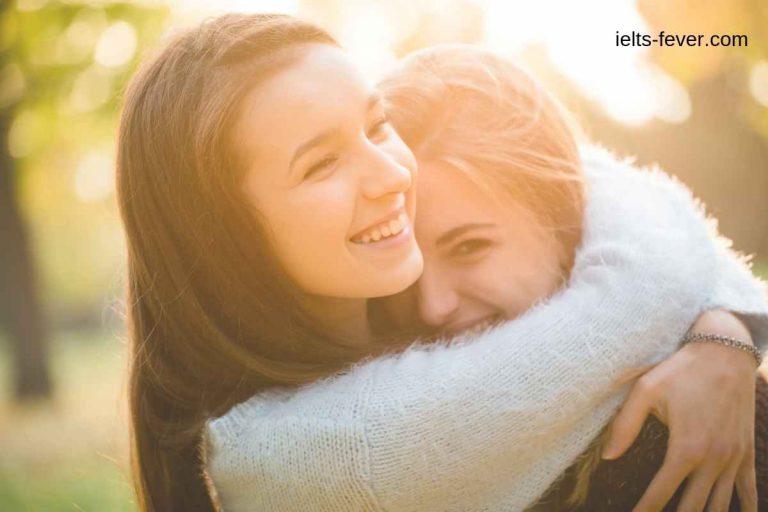 Apart from it, he has unique qualities which make him different from others such as he respects others. Also, he likes to help poor people by giving them food and clothes.
In addition, he is a leader of a youth club my village and he encourages other persons to protect the environment. Also, he organizes a campaign every year related to preserving our environment.
In the present scenario, he has joined the IELTS course in order to go abroad for further studies. Also, he encourages me to join this course. He told me, dad, there are a plethora of opportunities in foreign countries after getting a master degree there. He wants to go to Australia. I also want to do study abroad.
So, I would like to do a study with Lovepreet. This time, I have been doing a job in a web designing company for two years. But I want to do studies in an alien nation.
All in all, I want to do my studies with Lovepreet by joining the IELTS course in the same Institute where he is studying.
Follow-ups:-
Why do persons like to do a study with others?
Do students like to study in groups?
Is it a good idea to study in a group with others?