Sample 1
well, in the present scenario, various kinds of game shows are broadcast on national and international tv channels such as Kaun Banega crorepati, MasterChef India, Bournvitta quiz contest, dance India dance and so on. however, here I would like to talk about a game show rising star which I watch with my family. please allow me to explain it briefly.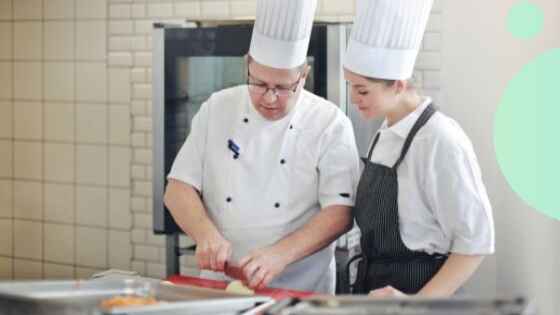 this is a singing competition which is broadcast on national tv channel colors on every weekend at 9.30 p.m. it organized every year and in this competition different participants took part in different parts of India as well as show their talent through singing.show has been hosting by Mr. Adit Nayaran who is also a playback singer. he acts so many fun activities to entertain the audience.
in addition to it, competitors perform in front of judges who are experts in singing or eminent personalities of the Bollywood industry. in the first round, a total of 20 candidates are selected who gave solo performance one by one. after each performance and round judges terminate the candidates according to weak performance.
in the final round, only 3 participants are selected to perform. winner of this show earn huge account of money 50 lakhs as well as get a chance to work as play singer in Bollywood industry.
I really like this show and there are some reasons for it. first of all, all the performances are live .it means there is no chance of any unbias.secondly, the audience has to right to vote their favorite candidate. apart from it, the first performer set a target for another then, next candidate performs behind a wall.
in other words, a person who performs behind the wall can't see the judges or audience. when they reach on a predetermined target, on that time wall is uplifting. last but not least, I love to listen to music, and this is a singing competition which gives me a chance to come to know the real talent of my India. overall, this is a game show which I love to watch whenever it broadcast.
Sample 2
Well, in the present scenario, there are a variety of programs telecast on television on different channels. Here I would like to talk about a quiz program named KBC mean as Kon Banega crorepati. I describe it briefly.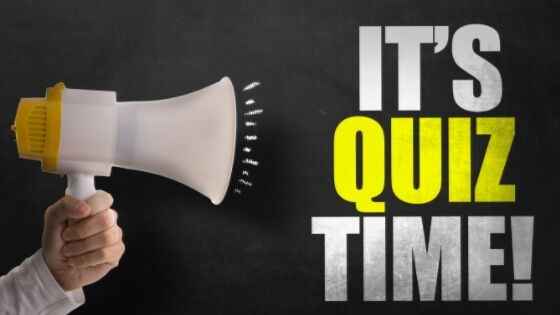 This program telecast on Sony tv which is a popular tv channel in India. A Bollywood star named Amitabh Bachan is host in this program.
In addition, in this quiz show, the host asks questions from participants. It is necessary to give the answer to all questions. When the participant replies to the answers, then he or she wins the money in this competition.
Moreover, there are four phases in this quiz show. The first phase is simple in which contestants can easily give the answers, but on the other hand, in the following phases, the questions become more challenging and difficult. Along with it, the amount of money is increased level by level.
Apart from it, the participant can use lifelines in difficult questions such as getting a clue, advise of experts and so on. Lifelines help contestants to play this game. I like to watch this quiz show, it helps me to broaden the horizons of my mind. Also, I want it for entertainment purposes because host Amitabh Bachan creates humor in this quiz program by his dialogues.
Furthermore, there is an application named Voot app on which we can watch this program on our android phone. Also, one can take part in this show by giving answers to questions and win money. All in all, I like this show very much. I also watch its repeat telecast on tv in my free time.