Students prefer to take a gap year between High Schools and University do work or to travel. Do the advantages of this outweigh the disadvantages.
Introduction
In today's contemporary era, taking a gap year before moving to college has been gaining more popularity rather than a past time. A plethora of learners gives preference to take free time about a year instead of going to territory education after finishing their academic sessions in school. According to my point of view, the pros of leaving study for one year outweigh the cons of it. I will elaborate some benefits as well as few drawbacks of not going to school for one year after schooling.
Body Paragraph 1
A disadvantage of giving an argument is that when students take a course in college after a gap year, then it becomes very complicated for them to recall knowledge. Because in their Gap Year, they do many jobs which main demands more time rather than other jobs. As a result of it, students become unable to attach themselves to their studies. For instance, learners to take employment have to travel to long distances from their hometown. So, they have a busy schedule and do not have much time to do some study. Therefore, they have to do more and more hard work when they go to college or university again.
However, its first and foremost advantage is that juveniles can learn new life skills during their Gap Year such as learning a new language, driving, finding a new hobby, technical writing, cooking and so on. Such things are not only enjoyable but also can be proved more beneficial in professional and personal life. Especially speaking a foreign language gives an edge to one's career. Due to it, learning more skills help human beings to boost his or her spatial memory and hand to eye coordination.
Body Paragraph 2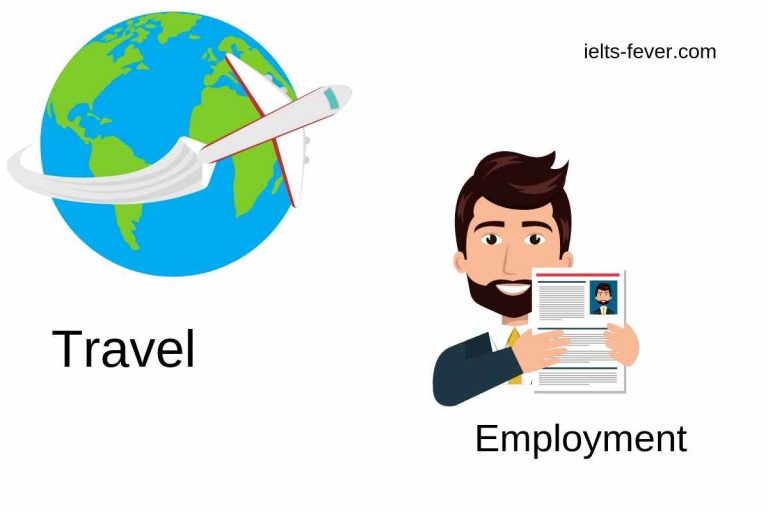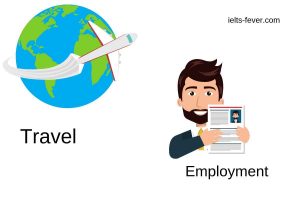 Apart from it, taking a gap year after school enables a person to enrich him or her with real-life experiences. In other words, some students get a paid job during their Gap Year. They can earn money for their future, particularly, for the fee of a college course. As a result of it, they become independent and get work experience. In particular, in modern societies, students take Gap Year from their studies between School and college. They would like to do work in highly reputed multinational companies where they learn job skills, communication skills, time management and so on.
Moreover, the following benefit is that students can travel to various district places such as metropolis or far-flung places. It improves their social and cultural knowledge. They learn about many social memes, rituals, and other things related to different parts of the globe. They are not only become mature but also they can easily survive in the competitive world. Travelling is very beneficial for those who want to do study in a foreign university.
Conclusion
To conclude, it is rightly said that every coin has two sides. There are many benefits of taking Gap Year inter College exist, then few drawbacks have also come with it. I believe it makes you a better learner and an all-rounder individual. It results,  your Gap Year is full of different type of opportunities gaining knowledge by exploring places, learning skills, and so on.