Describe a time when you taught a young person how to do a thing.
Sample Answer:-
Well, teaching is a good profession which helps us, people, to gain respect in human society. A teacher should have effective opinions, ideas, and enough knowledge about subjects. It is a way of sharing our knowledge with others. So here I would like to talk about a time when I taught young brother how to use a software named MS PowerPoint. I describe it briefly.
When my brother was a school going child, then, his computer teacher gave him a presentation on a strange animal penguin. He also recommended him to prepare it with the help of MS PowerPoint.
Unfortunately, my brother did not know how to run this software?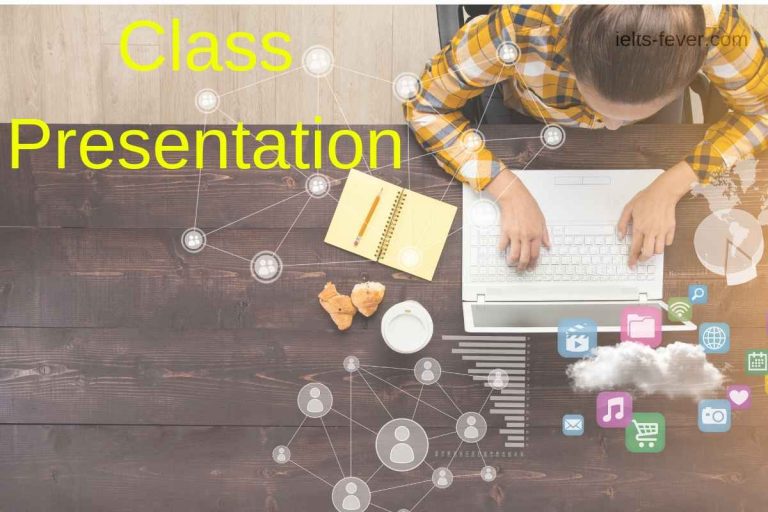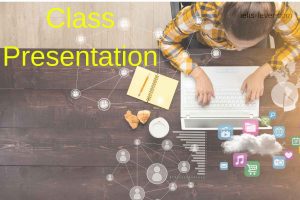 So, he requested me to show him how to make a presentation in MS PowerPoint? So, I said yes to him.
I taught him to step by step and told him to follow my instructions. Within 30 minutes, he prepared this presentation.
After it, he gave a class presentation in a perfect manner. His teacher was so astounded after seeing it. Also, he gave good compliments to my brother. On that day, my brother explained to me about his presentation in class. He seemed very happy. After seeing a smile on his face, I felt highly elated.
All in all, that was the time when I taught my brother how to use MS PowerPoint.
Follow-ups-
Is it a good idea to give advice to someone??
Why people teach others to do a thing in a proper way?
Do you like to learn something new from others? Why or why not?
How many times you have taught others to do a thing?
Do people like to get advice in your town or village??
Do your parents teach you to do things?