Talk about an important decision that you made with someone's help.
Sample Answer:-
Introduction
Well, individuals have to make decisions in their life. In India, immature persons like to get advice from elders before taking any important decision. If I talk about myself, then, I always take advice from my parents related to important things as buying an expensive product, selecting a profession, and so on.
Here I would like to talk about a decision which I made with the help of my maternal uncle. This was related to choosing a course in computer application.
Body Para 1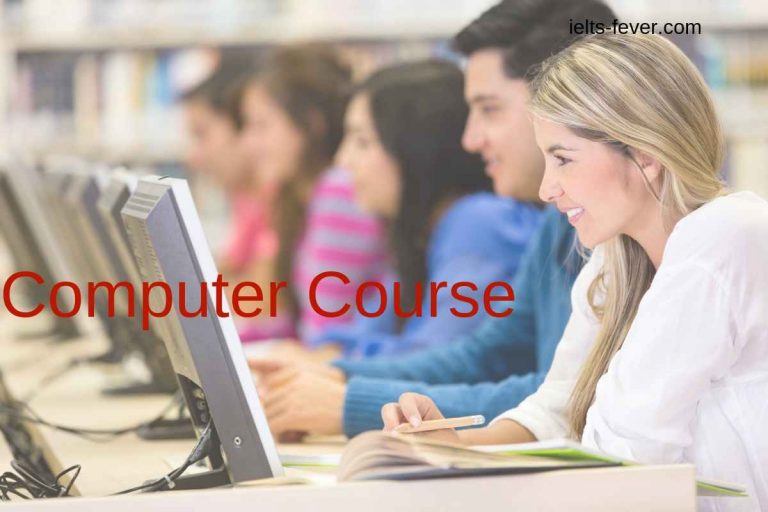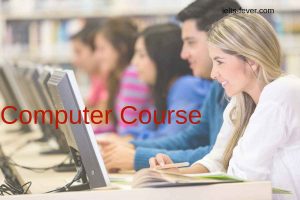 Actually about 3 years ago, I had completed my standard with good percentage. But I was in a dilemma to choose the best degree course for me. Firstly, I requested to my parents for help but unfortunately, they are not so educated. They advised me to get help from my maternal uncle Manpreet Singh.
Then, I went to my uncle's home requested him to help me. I explained to him each and everything which I wanted in the degree course. He advised me to take admission in Bachelor of Computer Application course.
Body Para 3
He is a blogger as well as a teacher. He has established his company in India named "the creative minds". Along with it, he has been running an IELTS Institute in his City Moga. So with his advice, I chose the BCA course.
Recently I have completed this course with good marks. Nowadays, I am working in my maternal uncle's company as a content writer.
Conclusion
All in all, this help has proved fruitful for me. I really thanked my maternal uncle for guiding me. May he live long.
Follow-ups:-
Do you like to get advice from someone while making a decision? Why or why not?
What are the things that we have to consider while making an important decision?
Do people like to involve their elders at the time of taking decisions?