Talk about a piece of local news that was interesting
Sample 1 ( Arts Competition )
Well, I love to read the newspaper. It helps me to know what to happen in my local area. Every day I read a plethora of local news in a newspaper named "Punjabi Jagran". here I would like to talk about one local news which I found very interesting. It was related to a painting competition. I describe it briefly.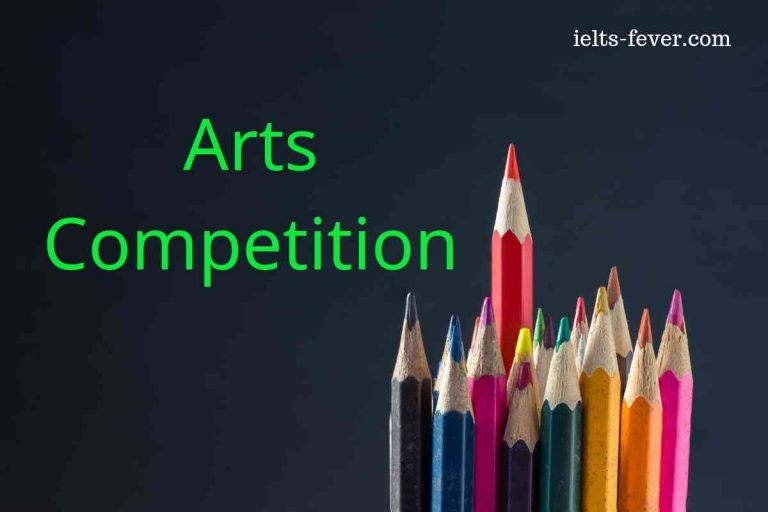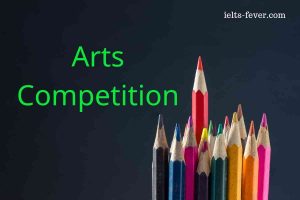 Actually, about 2 months ago, I was reading the newspaper in the morning time. Suddenly I saw news related to a painting competition in my district Moga. This competition was organized by an art gallery named "Preet Arts". I read that contestants should register for this competition. I also wanted to take part in this painting competition. There are some reasons for it.
First of all, I read that the prize for this competition was 10000 rupees. It was a big amount for me. At that time I need money you take admission in a cookery course. So I wanted to win this competition.
Apart from it, the judge of this competition was a famous painter in my district. His name is Preet Jagdey. He is a fabulous artist. I wanted to meet him through this competition because it was really very hard to meet him due to his busy schedule.
I got a chance to meet Mr. Preet. In addition to it, I also read that after this competition, the management of this art gallery will organize a press conference to support the winner.
So, I thought that it is captivating news. I registered for this and took part in it. Luckily, by the grace of God, I won this competition and got a chance to meet the favorite artist. All in all that was the news which I read in the newspaper. I believe it was really very interesting news for me.
Follow UPS–
Do you like to visit art galleries??
Is there any art gallery in your hometown?? Have you visited it??
Why people like to visit art galleries??
What do you think art galleries should be free for visitors??? Why or why not??
Is it a good idea or a bad idea to organize competitions in art galleries??
Are Children like to visit art galleries??
Is it beneficial for kids to visit the art gallery??
Also, check