# Formal examinations the only effective way to assess student's performance. Continual assessment such as course work and project is not a satisfactory way to do this. To what extent do you agree or disagree with this statement.
Sample 1:-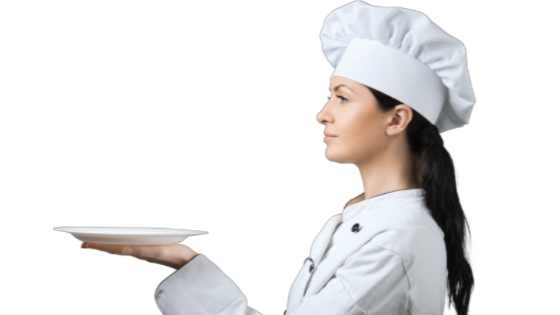 It is quite a debatable issue on how to judge the performance of any person. Nowadays there is not only a single method to assess student performance. So some people argue that only final examinations are a good way to evaluate. They also believe continual assessment like a class presentation, projects are not beneficial for results. I partially agree with this statement because there are several reasons for it. I will elaborate it in the next following paragraphs of this essay.
First of all,  formal examination helps the tutors to check the ability of students. How much they learn or remember whatever is taught them to throughout the year. This method helps teachers to improve the performance of learners. Apart from that, the official appraisal has always done under proper supervision. Therefore, there is no chance of cheating. As a result of it, these exams enables them to perform better in the final examination. Along with this, they get a good grade in the class.
On the flip side, casual evaluation such as course work, class activities, assignments and so on is also important to examine that which student is best in class. For example, if a student performs well during the whole year and he or she has a lot of practical knowledge, then, a teacher cannot ignore this factor when they assess his or her performance. Moreover, only theoretical information has no benefits if the student does not have confidence as well as practical knowledge about their work. Practical work enables juveniles to learn a topic deeply so that they can reach a peak of glory in their lives.
To conclude,  According to my point of view, both examinations have their own value, students cannot be judged by only one method. Tutors should use both types of exams including formal examination and projects. I believe, children should be capable of performing in both formal and informal exams.
Sample 2:-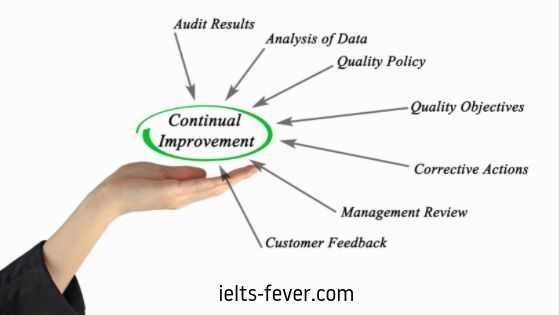 Formal and continual exams are part of each and every course. It has become a controversial issue that which is best one to measure any student's capability. A group of individuals believes that formal exams are the best method to check a pupil's performance in the class. Another type of exams such as project works and presentations are not fruitful to find learners' efficiency. I partly agree with the given argument. I will discuss it in the following paragraphs of this essay.
To begin, The formal examination is a beneficial way to check how much they learn or remember whatever is taught them to throughout the year. The exams are organized in any institute under the supervision of superintendent or observers. So, there are fewer chances of fragile and students perform with their own hard work. In addition, formal examination helps students to learn time management skill as well as ability to write in limited time. In other words, when children appear in well-organized exams, they learn how to complete the given task in the fixed time. As a result, they perform well in final exams and get good marks.
On the opposite side, project works, presentations, assignments, and so on are easy ways to measure a learner's performance. Through it, one can learn new skills such as reading skills, writing skill, communication skills and so on. Also, students can show the hidden creativity of their mind. Moreover, sometimes there are some subjects which need practical and deep knowledge of the concept. So, by preparing a presentation or project work. They can get practical experience of specific topics and use them throughout their whole life.
To recapitulate, formal and practical exams both have their own importance to check someone's ability to perform in academics. I believe teachers should use both methods to help juveniles to reach a peak of glory in their life.