Describe a good experience of online shopping.
-What did you buy
-From which site you bought
-Why was your experience good
Sample answer:-
Well, in the present scenario, the internet has become part and parcel of everyone's life. We use the internet for different purposes, such as listening to music, watching videos on YouTube, reading ebooks, online shopping and so on. Here I would like to talk about my experience which I got from online shopping. Actually about 2 years ago, I bought a beautiful dress from a shopping website named amazon.com on internet. I describe this experience briefly.
Actually about 2 years ago, there was a wedding party of my cousin brother. Unfortunately, I didn't have any Beautiful dress to wear on this special occasion. I wanted to buy a new one.
In order to accomplish this object, I visited a website named amazon.com. I saw an advertisement for a beautiful dress. It was a blue coloured floor-length gown. The retailer was also providing matching jewelry with dress.
I felt very glad to see it. Its cost was 1000 rupees. I thought that it is a good deal.
After checking all the information about this floor-length gown, I ordered this dress. I paid for it by my credit card.
After 5 days, I got my dress. When I opened the box, I felt myself on the ninth cloud. It was as same as I saw on amazon.com. Then I tried it. By the grace of God, it suited to me as well as fit to my body.
After it, I wore this beautiful gown and matching jewelry at the wedding party of my cousin brother. I was looking gorgeous in this party.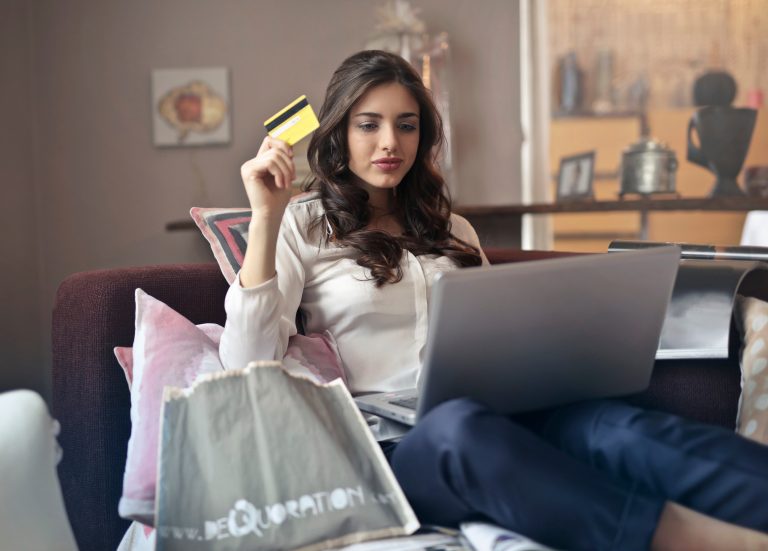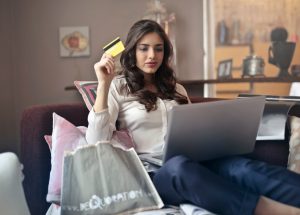 Everyone gave me compliments for my look.
Overall, it was a good experience with online shopping for me. I got a beautiful product from amazon.com and I have it yet.
Follow UPS–
How often you like to do online shopping?
What are the benefits of online shopping?
Have online shopped some drawbacks? What are the disadvantages of online shopping??
Are you a shopaholic person? Why or why not?
Is it easy to buy products online at a cheap rate? Why or why not?