Describe a product made in the region you come from or a popular product from your home town.
-What it is, how it looks like
-What is it used for
-How is it made
-Explain why your country makes it
-Explain why is it popular
Sample answer:–
Well, I belong from India which is a diverse country. Also, India is famous for its unity in diversity. Different products are available in different regions in India which are popular between persons. So here I would like to talk about one of them. Actually These are Pashmina shawls. It is one of the popular products in my hometown. I describe it briefly.
Pashmina is a popular type of wool. It is one of the main tradition of Kashmir. Interestingly, Its textiles are first woven in Kashmir. These shawls are made from a fine type of cashmere wool.
In addition to it, after weaving Pashmina shawls, these are transported to the valley of Kashmir in northern India, where it is entirely hand processed.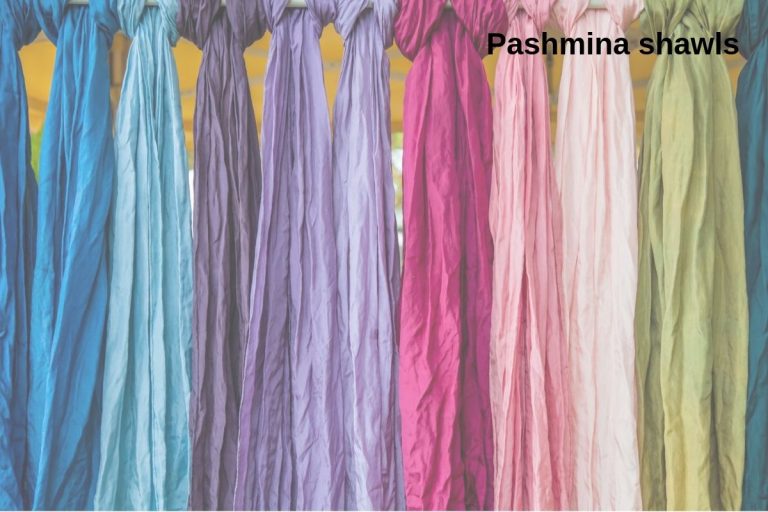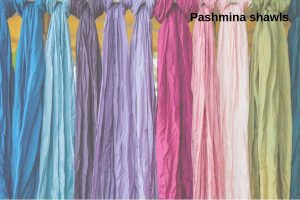 It includes all steps from combing and spinning, to weaving and finishing. To be honest, this work takes more time rather than other products. It is entirely carried out by hand by dedicated craftsmen and women.
Apart from it, The major center of Pashmina fabric production is the old district of Srinagar. Surprisingly, it takes the time of 180 hours from its weaving to transporting.
Moreover, Pashmina shovels come in beautiful vibrant colors and have exquisite embroidery on them.
Actually, in the present scenario, I have been living in Punjab for the last 15 years. During the winter season in Punjab, shovel sellers come to Punjab in order to Pashmina shawls. Last year, I also bought a red-colored Pashmina shovel from a seller. I wore it to keep my body warm. Really, it prevented me from cold and chilly winds.
I believe that pashmina shovels are the best option which can keep you warm and are also known for their softness. Overall, this is a famous product in India which I like to wear. When foreigners visit India, they also buy this type of products. So this is a popular product in my home town.
Follow UPS:-
Why do people like to wear traditional clothes?
What is the real value of traditional products for a country?
Is it a good idea or a bad idea to know about our traditions and Customs?
Is it India unified country? Why or why not?
Describe a product made in the region you come from or a popular product from your home town.