Describe an important email that you have received lately or recently.
Well, email is a great source of communication with others. Nowadays, everyone received so many letters, email as well as useful messages on a regular basis and I am not exceptional from others. I have received numerous of the emails in my life but few of them noticeable and important. Here, I would like to talk about one of the most important emails which I received recently.
Last Monday, I had opened my Gmail account and I saw 3 notification. On that time, I saw an email with the subject google AdSense verification. I got really surprised to see this subject because 1 month ago, I had applied for Google AdSense. I waited for a long time for their reply.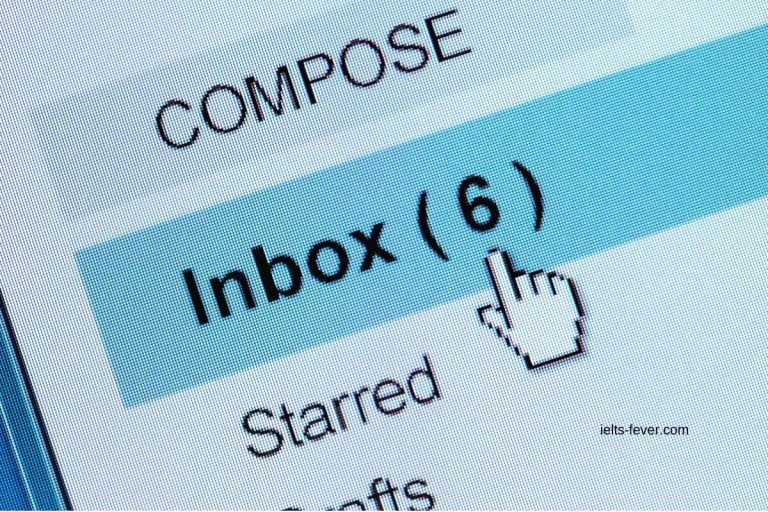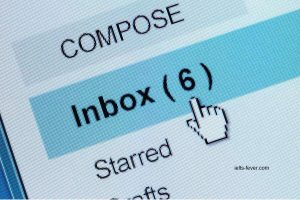 So that's why I immediately clicked that email and opened it. This email was an official email from Google and they wrote about google AdSense verification as well as the term and condition of Google policy. I was elated to know that they approved my request and send me verification business code through email. With the help of this code, I started my business on google.
I read the whole email with full attention because it was a long email with full detail about how Google AdSense works. Apart from that, the terms and conditions of Google policy also fully described in the email. All in all, I was so excited to work with Google. It was just a dream come true for me. So I copied this code and add my business with Google. I waited a lot for this email so when I received that I was super excited and feel Jubilant.
Talk about a time when you received wrong or incorrect information.
Today, the younger and older generations are in the same workplace