Describe a person whose job is important to society?
– Who is this person?
– What job does he or she have?
– How you know this person.
– Explain why his or her job is important to society.
---
INTRODUCTION
I have always interested in surrounding myself with people who superior to me because in this way. I will able to learn many new things from them. However, I would like to talk about a person whose job is more important to society.
WHO
His name is Anomal Kwatra. He is in his 20s. Anmol Kwarta is a very extrovert person as well as modest by nature. He does work as a social worker. He belonged to Ludhiana city. Anmol hails from a business family, but he never got time away from his work. He started helping people six years ago but now he has am NGO called" we do not accept money or things" which he run entirely himself. His parents have been very supportive of whatever he does.
WHEN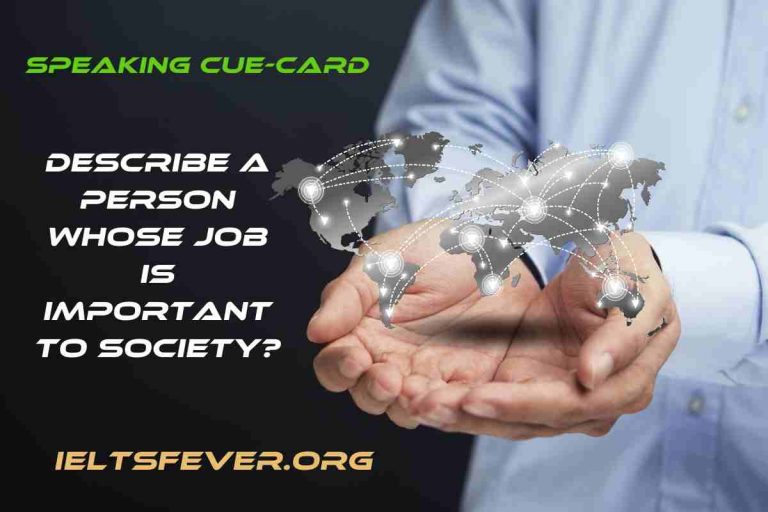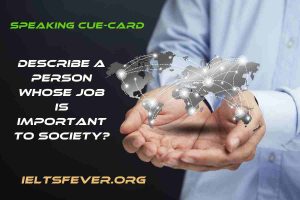 Actually,2year ago, I came to know about this NGO and I heard more about Anomal Kwatra and his work for needy people. One of my friends suggested me you also became a member of this NGO. He told me we could start our investment with minimum rupees of 10. I admired anomal water and I had crusty to become a member that NGO. Anmol Kwatra does not accept money directly but connecting the donors and needy. If the donor wants to help he\she has tp meet needy and donate money. Now I am a member of that NGO. I  start to save my pocket money after two months I donate that money. Anomal Kwatra is a good motivator speaker. He encourages the youth to support the needy masses. This is the world's first cashless NGO which started by Anmol Kwatra.
WHY
There are many reasons behind it why his job is more important to society. First of all, he does not provide help only patients but he supports children who do not afford to study. In addition to it, Following these NGO people start to do work for society. Last but not least, Anomal Kwatra is a good example for youth and courage them to choose the right path. Because it rightly said that youth is the future of the nation. Overall, He is a person whose job is more important to society.
---
This is the End of Cue Card ( Describe a Person Whose Job is Important to Society? )